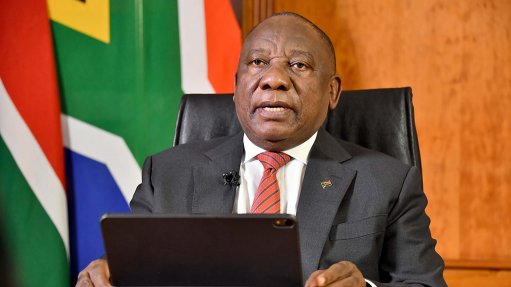 President Cyril Ramaphosa
President Cyril Ramaphosa is expected to address the nation at 20:00 on Monday evening and update South Africans on developments in government's response to the Covid-19 pandemic.
Ramaphosa recently met with the National Coronavirus Command Council, the President's Coordinating Council and Cabinet, as well as interfaith leaders.
To date, South Africa has recorded 1 231 597 Covid-19 cases, with 33 163 deaths, and is operating at Level 3 of the national lockdown.
Many have been calling for government to introduce tighter regulations, as the health system battles rising infection numbers.