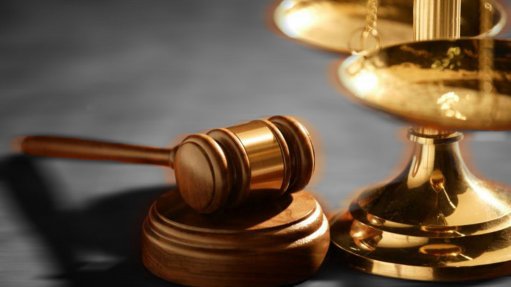 Click here to read the full judgment on Saflii
This judgment was handed down electronically by circulation to the parties' representatives via email, publication on the Supreme Court of Appeal website and release to SAFLII. The date and time for hand-down is deemed to be 10h00 on 9 October 2020.
Summary: Pension Fund – Government Employees Pension Fund Rules require consultation with employee organisations before a decision is made regarding actuarial interest – discussion of what is meant by consultation – Rule must be complied with – principle of legality – cannot be remedied by consultation with non designated functionary after implementation of decision – decision liable to be set aside.