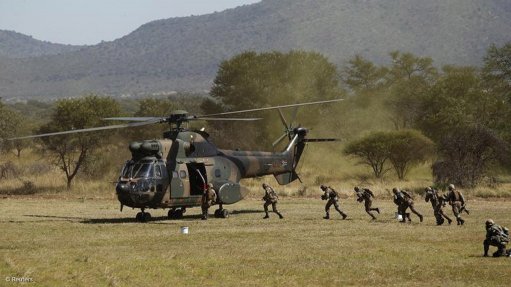 The Democratic Alliance (DA) in the Northern Cape had escalated ongoing safety concerns about the storage of ammunition by the South African National Defence Force (SANDF) at a depot in De Aar to our colleagues at national level.
Our Shadow Minister of Defence, Kobus Marais, had requested that the Minister of Defence & Military Veterans must investigate the level of compliance to relevant regulations regarding the storage and management of ammunition. These protocols and processes serve as safeguards for communities living in close proximity to such depots. For the sake of public health and safety, we need to know that there is sufficient compliance to the regulations.
This is essential in the management of older ammunition that is no longer stable enough for use. We need an investigation to satisfy us that the transport and storage of this kind of ammunition is done in a stabilising way that truly protects the safety of the public.
It is also important for the SANDF to liaise with municipal officials on relevant municipal concerns, including issues of water provision and sanitation. Although the depot itself is a national key security point and oversight is therefore extremely limited, even the SANDF must comply with municipal standards.
We know that the management of ammunition as part of the strategic reserves of the country is seen as classified information. But public health and safety can never be regarded as classified.
Issued by The DA