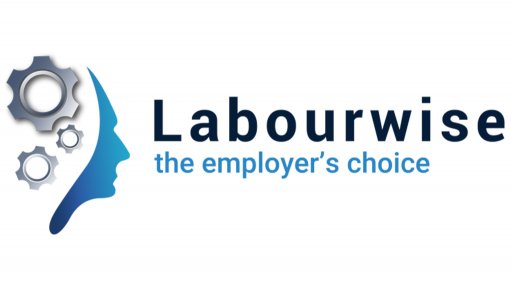 With the scramble to become compliant with Protection of Personal Information Act of 2013 (POPIA) by 30 June 2021, the requirement to also comply with the Promotion of Access to Information Act of 2000 (PAIA) by the same date has gone virtually unnoticed.

Bad news

• Private bodies have to compile a manual containing information about the records and information held by that body (A 'private body' includes every private person, partnership or juristic person that does business, irrespective of the size or the nature of such business.)

• After several extensions since 2005, private bodies now have to submit their manuals to the Human Rights Commission by no later than 30 June 2021; organisations that have a website must make the manual available on their website.

Good news

• As from 1 July 2021 the responsibility with regard to compliance with both POPIA and PAIA will fall under one regulatory authority, i.e. the Information Regulator (The Human Rights Commission only remains responsible for PAIA until 30 June 2021).

• The Information Regulator will provide a template for a POPIA/PAIA manual (which will also be available on the Human Rights Commission website) to enable both private and public bodies to compile their own manuals.

• The Human Rights Commission has indicated that it would be in order for organisations to delay compiling their manuals and wait for the template from the Information Regulator to become available.

• We will not be surprised if a further exemption is granted to private bodies that have less than 50 employees or have a turnover that is less than a certain threshold.

All is not doom and gloom - there is definitely also an upside to POPIA. For more information on POPIA click here.