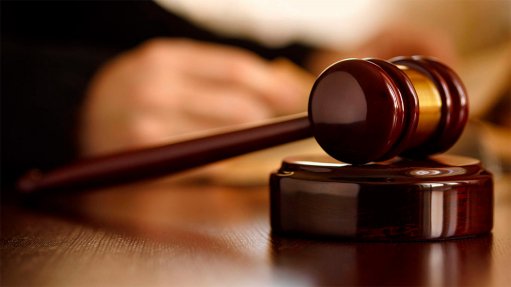 Click here to read the full judgment on Saflii
On 1 September 2017 the applicant, a manufacturer and distributor of, amongst others, wheat based products, approached this court on an urgent basis to compel the Minister of Finance as well as National Treasury (unless otherwise indicated, "the respondents") to publish a certain adjusted wheat import tariff in the Government Gazette by not later than 8 September 2017. This relief was contained in Part A of the notice of motion, pending the determination of Part B – being the relief at issue in the present application.
In Part B the applicant seeks orders declaring that: (a) the Minister of Finance ("the Minister") is under a duty, to publish in the Government Gazette, any adjustment to the variable tariff applicable to imported wheat upon receipt thereof from the Minister of Trade and Industry1 within a reasonable period of such receipt; and (b) such a period is 10 working days, alternatively such other period determined by the court.
The respondents opposed the relief sought in Part A and persist with their opposition in respect of Part B.
Part A was heard by Sher AJ (as he then was) who dismissed it, with costs to stand over for determination with Part B. On 29 September 2017 he provided written reasons ("the Sher judgment") and subsequently granted the applicant leave to appeal to the Supreme Court of Appeal. As we understand it the latter declined to hear the appeal on the basis that Sher AJ's order was not appealable until determination of Part B.
The relevant background facts are set out in the Sher judgment and are thus not repeated, save to the extent necessary.