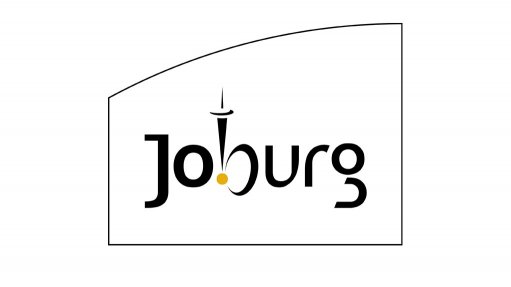 Pikitup, the waste management company of the City of Johannesburg, has warned service providers about the circulation of a fake request to supply 350 litre plastic wheelie bins tender document.
This fake invitation to bid document is written on a fraudulent Pikitup document and contains key information that is not used by the waste management company.
Pikitup uses a bid number that starts with either of the following letters PUK or PIK followed by a number as opposed to the fraudulent' s bid document number which is referred to as a Part Number with the letters LBM followed by a number.
Pikitup does not issue 350l bins indicated the fraudulent document. It only issues 280l bins for domestic waste.
Furthermore, the contact details contained in the fraudulent document are not Pikitup's telephone numbers nor does the person listed as a contact person work for the company.
In the fraudulent tender documents, the contact person is a Nosipho Mbatha, who can be contacted on the following numbers: 011 219 7444.
Pikitup does not use such a number and in the main its numbers are either 087 or 011 377.
The email address on the fraudulent document is stated as nosipho.mbatha@piktup.co.za, which does not belong to Pikitup because all the email address at Pikitup spell the company's name correctly as Pikitup instead of Piktup.
Pikitup does not send tender documents to service providers but advertises them on its website as opposed to the emailing them to service providers.
It is against this backdrop that Pikitup warns business people and the public to refrain from responding to any document that bears the fraudulent information that has been shown above.
In the event that members of the public would like to inquire about Pikitup tenders, please visit the Pikitup website on www.pikitup.co.za or call 011 377 5555 and ask for the SCM department
Issued by The City of Johannesburg