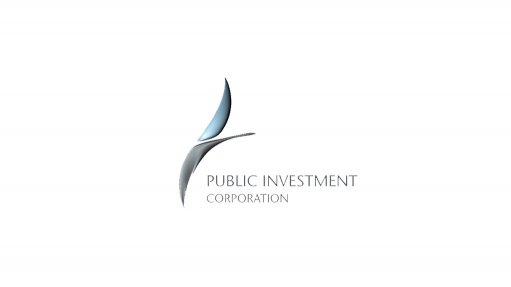 The Public Investment Corporation (PIC) on Wednesday asserted its support for whistleblowers following complaints about alleged misgovernance and process breaches at its investee company Daybreak Farms.
In October last year the PIC appointed a new Daybreak board of nonexecutive directors to manage and control the company, to address the concerns at the company and to improve governance at the company.
The PIC said it supported whistleblowing in line with the Protected Disclosure Act and its own whistleblower policy and procedures.
"When a whistleblower complaint from the management team against the previous Daybreak board was received by the PIC early in 2021, the PIC initiated a governance review process to consider the complaints. The independent governance review ultimately recommended that measures needed to be taken to reconstitute the board and strengthen the executive team," PIC said.
It added that the new board should be given time to do its work and assured that it would provide the necessary support to the current board to ensure that all issues raised and identified by the whistleblower were adequately addressed.