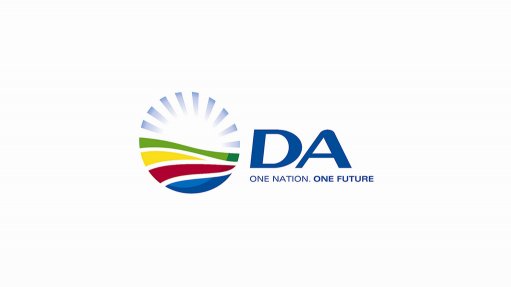 The DA sends our deepest and heartfelt condolences to the family and loved ones of the Pan Africanist Congress stalwart, Phillip Kgosana.
Ntate Kgosana was a brave and devoted freedom fighter, who dedicated his life to the emancipation of black South Africans.
An unsung hero of the liberation movement, a young Kgosana led a 30 000 strong march through the streets of Cape Town, in protest against the pass laws.
Ntate Kgosana was fearless in his struggle against apartheid and he continued to fight for equality and fairness in post-apartheid South Africa.
Your vibrancy and tenacity will never be forgotten and your leadership is a true example for the youth of today.
Robala ka kgotso Ntate Kgosana.
Issued by PAC