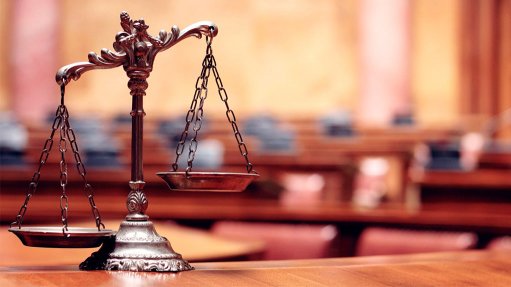 Click here to read the full judgment on Saflii
[1] This is a constitutional challenge to the Administrative Adjudication of Road Traffic Offences Act[1] (the AARTO Act) and the Administrative Adjudication of Road Traffic Offences Amendment Act[2] (the Amendment Act). The question before this court is whether Parliament (national government) had the legislative competence to legislate on matters relating to provincial roads or traffic or in relation to parking and municipal roads at local level and whether the two aforementioned Acts are in violation of the exclusive provincial legislative competence conferred upon provincial and local government in terms of section 44(1)(a)(ii) of the Constitution.[3]
[2] The primary relief sought in the notice of motion is that the AARTO Act and the Amendment Act be declared unconstitutional and invalid. In the alternative to this relief, the applicant seeks an order declaring section 17 of the Amendment Act unconstitutional and invalid.
[3] This dispute is not about the desirability of this legislation which provides for a system that, inter alia, provides for the penalising of drivers and operators of vehicles who are guilty of an infringement or offences through the imposition of demerit points which may lead to the suspension and cancellation of driving license.[4] This dispute is confined to the narrow issue of the legislative competence of national government to enact these two Acts. In essence it is submitted that the two Acts are unconstitutional in that they trespass on the narrow constitutional areas over which the national government has no legislative or executive power.