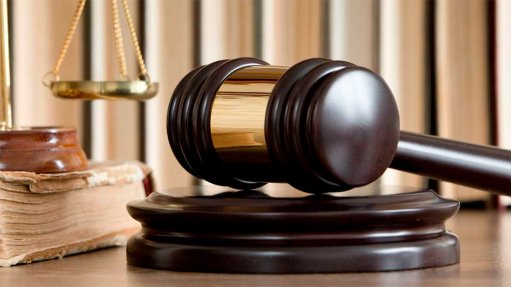 Click here to read the full judgment on Saflii
[1] Organised crime refers to those self-perpetuating associations of individuals who operate either domestically or internationally for the purposes of obtaining power, influence, monetary and/or commercial gains, wholly or in part by illegal means by protecting their activities through a pattern of corruption or violence.[1]
[2] South Africa in line with international standards has enacted various legislation to combat organised crime and corruption which has become endemic in society.
Nature of the application
[3] This application pertains to the confirmation of the rule nisi effectively against the second defendant and forty-fourth respondent from dealing in any way whatsoever with the property restrained subject to the grant of the provisional restraint order in terms of s 26 of the Prevention of Organised Crime Act 121 of 1998 ('POCA').
[4] The first to sixteenth respondents are persons referred to as defendants in s 12 of POCA.[2] For ease of reference, I adopt that terminology in this judgment.