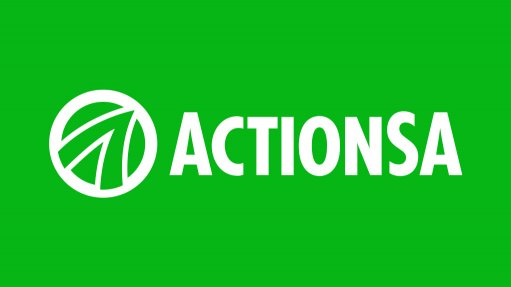 ActionSA will today write to Mpumalanga MEC for Co-operative Governance and Traditional Affairs (CoGTA), Mandla Ndlovu, to place dysfunctional municipalities in the Mpumalanga Province, namely Msukaligwa (Ermelo) and Thaba Chweu (Lydenburg), under the administration as the Auditor-General (A-G) noted that both municipalities have overspent on their budgets despite not achieving all their targets.
Thaba Chweu Local Municipality spent 104% of its budget but achieved only 29% of its basic services and infrastructure development targets.
Msukaligwa had a water loss rate of 76% – the highest in the province and it overspent on its grants yet there is nothing to show for the money used.
It is clear that these municipalities have spent most of the grants they received without delivering the required infrastructure on time and at a dignified level of services due to project deficiencies, such as poor planning, monitoring, and budget control.
This is simply unsustainable, and, in the end, it will be the residents of these municipalities that will shoulder the brunt of these governance failures.
As part of ActionSA's commitment to give power back to the people of South Africa, we invite all South Africans to participate in our ground-breaking consultative policy development process and encourage them to help us find lasting solutions for how to sustainably run our nation's municipalities so that they can, once again, serve the people.
Submitted by ActionSA