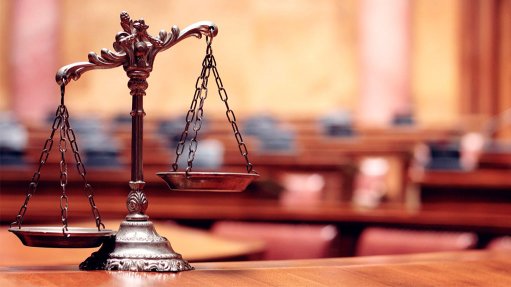 Click here to read the full judgment on Saflii
[1] The appellant, Mr Reatile Thabo Mochebelele, a Lesotho national, appeals, with leave of this court, against the judgment and order of the Gauteng Division of the High Court, Johannesburg (the court a quo). That court upheld an appeal by the first respondent, the Director of Public Prosecutions, Johannesburg (the DPP) and set aside an order by the second respondent, the magistrate Randburg, discharging the appellant in terms of s 10(3) of the Extradition Act 67 of 1962 (the Act). Instead, the court a quo ordered that the appellant is liable to be surrendered to the Kingdom of Lesotho to serve a prison sentence in that country.
[2] The appellant was convicted of the offence of bribery after an appeal to the Court of Appeal of Lesotho on 17 October 2008. On 10 December 2009 he was sentenced to an effective five years' imprisonment. The case against him and a co-accused arose from their involvement with a German company in the implementation of the Lesotho Highlands Water Project. By the time he was sentenced, the appellant had fled to South Africa, and he was sentenced in his absence. He applied for refugee status, which was refused by the Refugee Status Determination Officer on 4 December 2009.
[3] In a note verbale dated 25 February 2010 the third respondent, the Kingdom of Lesotho (the Lesotho government) requested the Republic of South Africa to extradite the appellant 'in order to effect the enforcement' of a sentence imposed on him. The request was made in terms of the extradition treaty between South Africa and the Lesotho government signed on 19 April 2001 and subsequently ratified by South Africa on 29 November 2003.