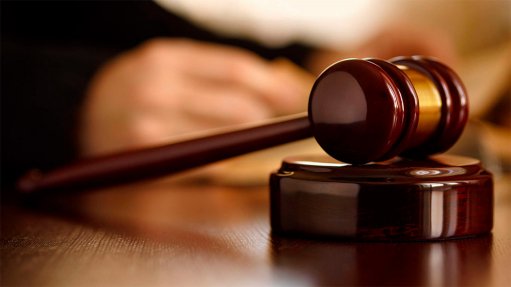 Click here to read the full judgment on Saflii
[1] This is an interlocutory application in which the applicant, the Minister of State Security ("the Minister"), seeks the following relief:
1.1 an interdict against the release publication and/or public access of the Report by the Inspector General of Intelligence dated 31 October 2014 titled "Report of an Investigation into media allegations against the Special Operations Unit and/or other branches of the State Security Agency" ("the I-G's report").
1.2 an order striking out of any reference to the I-G's Report in paragraph 37 of the founding affidavit of the tenth respondent, the Economic Freedom Fighters ("the EFF"), marked "JMS2" in the main review application.
1.3 an order that the EFF be ordered to pay the costs of this application.