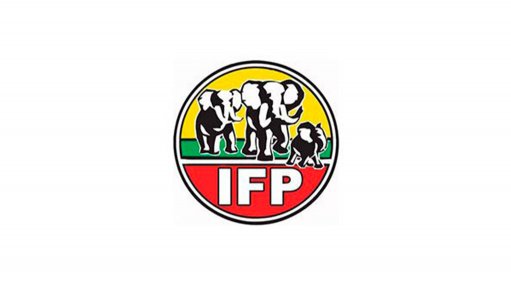 As we commemorate yet another Child Protection Week, which commences on the 29 May and concludes on 5 June 2023, the IFP Women's Brigade calls on all stakeholders to work relentlessly to create safe spaces for our children.

While enhanced awareness of child protection is important, we believe that child protection is a 365-day-a-year priority. Despite awareness and empowerment campaigns, many children are still victims of abuse, violence, neglect, and exploitation. We, as their custodians have to strive to protect our most vulnerable from these social evils.

While awareness programmes are welcome, we have to lend tangible articulation to our commitment to keep our children safe. It is a sad indictment that a large number of children are still deprived of their most basic needs. This too, is a violation of their rights, which should be urgently addressed.

Children should be nurtured, protected, and be given all the tools needed to develop their skills and potential. With so many families living below the poverty line, this is becoming almost impossible. The proliferation of child-headed homes, grandmother-headed homes and single parent-headed homes is a grave cause of concern and a tragic testimony to the moral degeneration that besets our communities.

We as the IFP Women's Brigade salute all NGOs and CBOs who work diligently to bring social relief to children at risk. Child protection should be a collective effort as in the words of the African Proverb, "It takes a village to raise a child".

We also salute all grandparents, caregivers, and guardians, as well as foster and adoptive parents, for stepping in to fill the void in children's lives. Let us utilise this weeklong campaign to actively champion the cause for safer, healthier environments for our children, where they can flourish without the fear of abuse and other vagaries and to be able to realise their hopes and dreams.

Children of today are the future leaders of tomorrow and should be supported in all ways possible so they do not fall prey to the social ills, which can deprive them of the future they deserve.

Let us be advocates for the protection and welfare of our children this Child Protection Week, and beyond.
Issued by IFP Women's Brigade National Chairperson Princess Phumzile Buthelezi