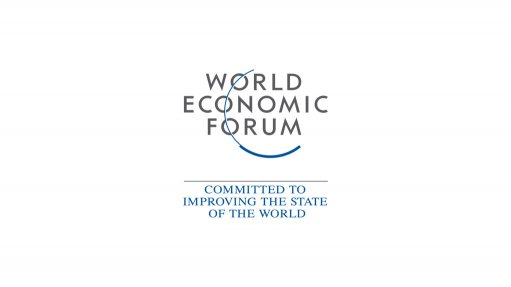 The advent of the Fourth Industrial Revolution has led to wide-ranging opportunities from advanced technologies for business and government.
In recent decades these technologies have often failed to deliver the promised game-changing results for the benefit of society, but there is growing evidence that dynamic governments and purpose-driven businesses are willing to shape a new era of public-private cooperation.
A proactive approach and greater strategic planning are now required in order to create the "markets of tomorrow" that meet key societal needs.
Report by the World Economic Forum