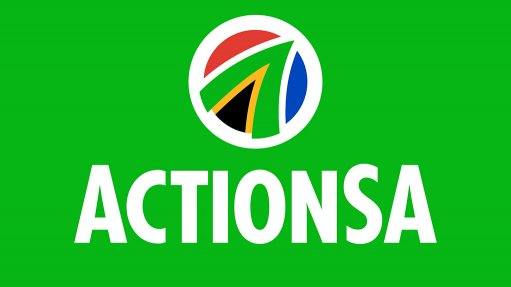 Mpumalanga Premier, Refiloe Mtshweni-Tsipane's cabinet reshuffle resulting in the appointment of Mandla Msibi to the position of MEC for COGTA is a shame.
Msibi's return to Mpumalanga Provincial Government follows the NPA's provisional withdrawal of his case pending need for additional information, however it is important to note that the case is not close. Sadly, South Africans have become accustomed to ANC deployees being rewarded for wrongdoing. How can we ever expect better when Ramaphosa himself has multiple allegations levelled against him, that include the Phala Phala saga, and he too refuses to invoke the "Step Aside" rule.
Mtshweni-Tsipane's reshuffle happens after the Auditor General reported that Mpumalanga's municipalities, eMalahleni, Lekwa, Msukaligwa, Mbombela, Dipaliseng, Thaba Chweu and Govan Mbeki have all collapsed with some already placed under administration. COGTA is an important portfolio that deals with service delivery, and to place under the leadership of so questionable a character can only spell even more disaster for the people of Mpumalanga.
One thing is clear, the ANC government has lost all credibility. It has demonstrated multiple times that it is no longer a political movement formed to fight for equality, justice, and nation-building, but rather that it only has one mission: to destroy our beloved country. The only solution to unravel this corrupt web of corrupt element is for South African electorate to take out the ANC government come 2024 General Government elections.
Only one solution remains: to rid our country of this incurable cANCer government in 2024, and vote in credible, selfless, and professional leaders who will work tirelessly to get our Province and by extension our country back on track.
We call upon all South Africans to stand up and reject these imposed corrupt ANC deployees and demand what is rightful ours, a more prosperous South Africa for all its Her people.
Issued by ActionSA Mpumalanga Provincial Chairperson Thoko Mashiane