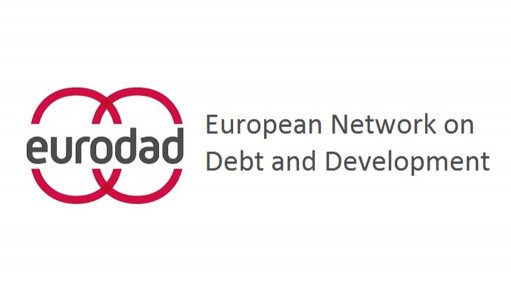 In 2022, large parts of the global south started to experience a complex and multi-layered emergency due to the polycrisis brought on by the Covid-19 pandemic, and compounded by the war in Ukraine. Against this backdrop, Official Development Assistance (ODA, or aid) reached a new all-time-high of US$204 billion. This is one of the highest growth rates on record – reaching 13.6 per cent. However, despite reporting these historic levels, significant quantities of aid never even left the donor countries, leaving people across the global south with far less resources than they needed.
The reality behind the headline figures is that the 2022 data shows even higher inflation of ODA than we witnessed in 2021. That is the difference between the ODA reported by the wealthy countries that sit on the Organisation for Economic Cooperation and Development's Development Assistance Committee (OECD DAC) and the amount that actually reaches developing countries. In 2022, if we exclude the reported costs of hosting refugees in donor countries – 14.4 per cent of total ODA – aid rose by only 4.6 per cent in real terms compared to 2021. Add recycled Covid-19 vaccine donations, and net debt relief allowed, and we see that donor countries have inflated their ODA figures by US$30.9 billion (or almost 15 per cent of total ODA). This represents a 155 per cent (or US$18.8 billion) increase of ODA inflation compared to 2021.
Even if this rise had not been due to the inflation of ODA, the overall ratio of ODA to Gross National Income (GNI) still reached just half of the 0.7 per cent international aid target – at an average 0.36 per cent across all of the donors on the OECD DAC. This is despite the fact that this commitment was made more than 50 years ago.
Furthermore, an analysis of the geographical distribution of aid that actually did reach Africa is falling – by 7.4 per cent in real terms. And the same trend can be seen for aid targeting the least developed countries (LDCs) – the group of low-income countries that are lagging the most behind the achievement to: that are lagging furthest behind when it comes to achieving the Sustainable Development Goals (SDGs) by 2030.
In 2023, ODA quantity and quality will once again be under pressure. This briefing identifies a number of crucial issues that will need careful consideration by civil society organisations (CSOs). These include the threatening of the integrity of ODA statistics with an expanded agreement on Private Sector Instruments (PSIs), currently under negotiation, and the risk of ODA inflation through the reporting of debt relief. It is vital to make sure that the integrity of ODA is preserved to serve the needs of people across the global south rather than the interests of countries in the global north.
Report by Eurodad