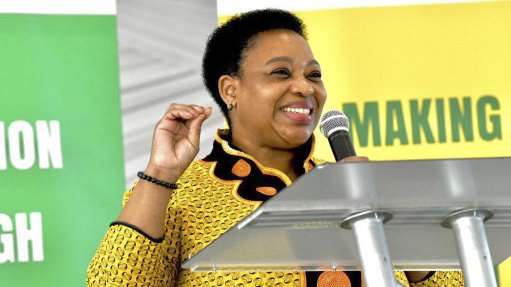 KZN Premier Nomusa Dube-Ncube
11 August 2022
Members of the Executive
Director General Dr Nonhlanhla Mkhize ;
Provincial Commissioner General Nhlanhla Mkhwanazi;
Members of the Media;
Viewers on different media platforms;
The people of this province
Once again, we wish to state from the onset that we are humbled that the African National Congress, as the governing party, has bestowed upon us the privilege to lead the government of the people.
We have convened this media briefing to inform you about changes in the provincial executive council following the swearing in of the Premier yesterday.
The leadership of the ANC in the province and nationally, has emphasized that collectively, we need to strive to make the lives of the people of this province better and the sacrifices of our fallen heroes and heroines worth their while.
Full Speech Attached