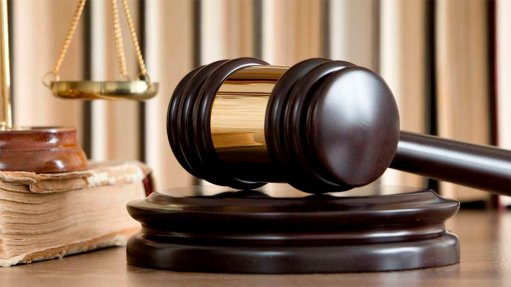 Click here to read the full judgment on Saflii
1. The applicants and the respondent are presently parties to an arbitration. The arbitration arises out of the cancellation of a coal supply agreement that had been entered into between them during September 2011. The coal supply agreement persisted until its cancellation in October 2018 by the applicants whereafter the respondent, which disputes the cancellation, referred the matter to arbitration in February 2019. In consequence of the referral of the dispute to arbitration by the respondent, the applicants then filed, also for determination at the arbitration, a counter claim.
2. The coal supply agreement provided in clause 33 for the referral of any disputes arising from the agreement to arbitration and the parties thereafter proceeded in terms thereof. A pre- arbitration meeting was held in February 2019 at which the parties agreed a timetable and they then proceeded in accordance therewith. In their respective preparations for the arbitration, both parties requested discovery of documents from the other . Each of the parties disputed the entitlement of the other to call for the discovery of the specific documents that they had and this subsequently resulted in the arbitrator hearing applications to compel.
3. On 19 December 2019, the arbitrator delivered a decision in respect of each of the applications to compel. The applicants have accepted and complied with the decision made in respect of the respondent's request for discovery against them and no more need be said about this. The respondent, however, does not accept the decision of the arbitrator and on 17 January 2020 delivered a notice of appeal in respect of that decision.
4. The decision of the arbitrator in the applicants' application to compel discovery is variously referred to as "the decision" and the "partial award" in the papers before the Court. For the purposes of this judgement the decision of the arbitrator will be referred to as "the decision".