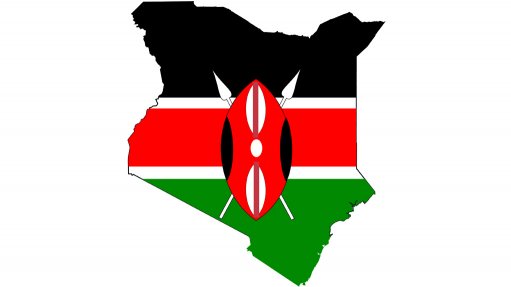 Kenya's economy is expected to grow at a slightly faster pace this year, the World Bank said on Wednesday, underpinned by a recovery in the key agriculture sector.
The East African nation's economy will expand by 5.0% in 2023, the bank said in its latest biannual Kenya Economic Update report, inching up from 4.8% last year.
Following a debilitating drought in the past two years, many farming areas have enjoyed adequate rainfall in recent months, which could boost production and reduce inflationary pressure.
The growth outlook, however, faces several risks, the bank said, including any new global shocks that could curb demand for exports, the World Bank said.
Kenya is also dealing with growing public debt repayments, that have put pressure on government finances, but the authors of the report said they expect it to cope well.
"Though the debt remains at high risk of distress, it remains sustainable," said Naomi Mathenge, a senior economist at the bank and one of the report's authors.
President William Ruto's government, which took over last September, has also reduced the pace of debt accumulation and sought cheaper sources of funds from bilateral and multilateral financiers, she said.
Total public debt is expected to edge lower to 64.8% of gross domestic product at the end of this year, from 67.4% at the end of 2022, the World Bank said, .
Ruto's administration, which is under pressure to raise additional revenue, has proposed a raft of tax hikes, which have attracted protests.
The additional taxes could dampen consumption, Mathenge said.
Kenya could turn the threat it faces from climate change into an opportunity, the World Bank said in the report, by courting green investments from international investors who want to reduce the carbon footprint in their supply chains.
It contributes less than 1% of the annual global greenhouse gases emissions, the bank said, offering it opportunities to trade more of its carbon credits.