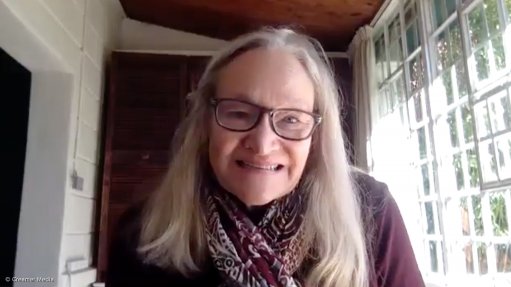 Kate Philip
In April 2020, President Cyril Ramaphosa announced R100-billion in support for job protection and creation in response to the coronavirus pandemic.
The Presidential Employment Stimulus supports a range of programmes, from expanding public employment to protecting existing jobs and creating new jobs through market-based mechanisms. Its aim is to support livelihoods while the labour market recovers – investing in public goods and services, enhancing skills and employability, and boosting demand in the economy at the same time.
Development strategist Kate Philip unpacks the employment stimulus.