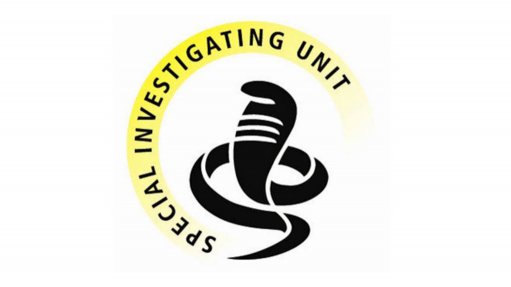 The City of Johannesburg has removed the chairperson of the Joburg Property Company (JPC) following his alleged failure to address a damning Special Investigating Unit (SIU) report.
MMC for Economic Development Nkululeko Mbundu said the City had agreed to "effect urgent and important changes to the board of directors" at the JPC.
The report into "questionable activities" at the JPC was released in March 2021. The report implicated senior executive managers of the entity in allegations ranging from serious misconduct to possible corruption and the misuse of the ratepayers' money.
It recommended corrective action against specific managers and persons related to the entity.
"It has been 10 months since the release of the SIU report, with the board not having completed the implementation of the recommendations of the report as directed to do so by Maycom (Mayoral Committee)," said Mbundu.
This led to the multi-party government agreeing to remove JPC chairperson Moeketsi Rabodila on Monday.
"The Maycom's expectation would be for the board to complete the process to either exonerate or find against the affected officials. Instead, the board surprisingly accepted the findings of a third party they contracted to effect the SIU recommendations that such charges did not have a reasonable probability of success without fully engaging the SIU on these counter-findings," said Mbundu.
He added that the "unwarranted delay" was a concern and did not "give the impression that there was necessary leadership capability" to implement the SIU recommendations.
"The shareholder has therefore exercised its discretion to recall or remove a director if the performance of the director is unsatisfactory. As the City's political head responsible for this entity, I find this inaction reprehensible. As a rate and taxpayer myself, it beggars belief why persons charged with the execution of specific fiduciary responsibilities and responsible for overseeing the (mis)management of billions in public funds would elect to not act when a legitimate law enforcement authority recommends as such," said Mbundu.
Kuluwa Muthwa has been appointed interim chairperson with immediate effect until the JPC's next annual general meeting.