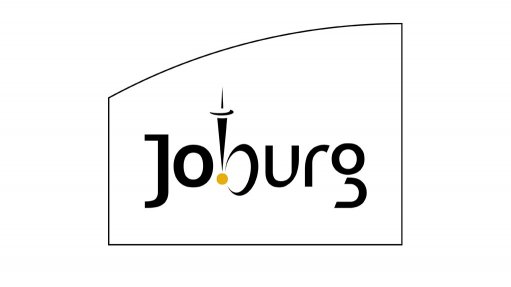 On Thursday, 02 February 2023, the City of Johannesburg's new Executive Mayor, Councillor Thapelo Amad, appointed eight members of his Mayoral Committee (MMCs) - after he was sworn-in on Monday, 30 January 2023.
The new MMCs were selected after extensive consultations with other political parties, with the aim of solidifying the Government of Local Unity (GLU) partnership in the City. Below is the list of Councillors of the City of Johannesburg appointed as MMCs:
Finance: Cllr. Dada Morero
Group Corporate and Shared Services: Cllr. Loyiso Masuku
Environment and Infrastructure Services: Cllr. Jack Sekwaila
Public Safety: Cllr. Sepetlele Raseruthe
Development Planning: Cllr. Eunice Mgcina
Economic Development: Cllr. Nomoya Daphney Mnisi
Housing: Cllr. Anthea Natasha Leitch
Community Development: Cllr Lubabalo Magwentshu
In the interest of drawing from the pool of skills which exist outside of Council, the Executive Mayor indicated that he intends to appoint two more individuals to his Mayoral Committee tomorrow, 03 February 2023, once they have been sworn in as Councillors.
The new mayoral committee is tasked with ensuring the acceleration of service delivery in the City of Johannesburg.
"We are reaching out to the City's senior management team, urging them to work with the Government of Local Unity (GLU) in a cohesive and integrated manner. We must work together for and with our residents. We further urge senior management to instill professionalism and increase productivity that is performance driven," said the Executive Mayor Cllr. Thapelo Amad.
"For the City to achieve its goals, there must be alignment between the GLU mandate and government programmes (IDP, SDBIP) as informed by the Growth and Development Strategy (GDS) 2040. Our City has lost a lot of time due to indecisive leadership over the past few months. It is time for us as the Government of Local Unity to get back to the basics and serve our residents," concludes the Executive Mayor.
Issued by The City of Johannesburg's new Executive Mayor, Councillor Thapelo Amad