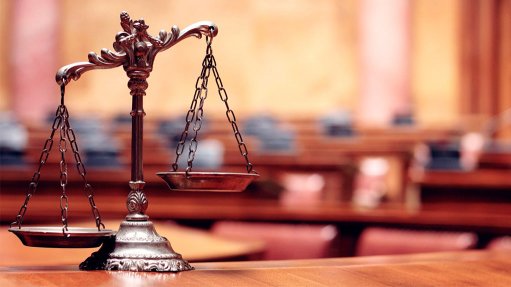 Click here to read the full judgment on Saflii
[1] These two appeals, emanating in each instance from the Land Claims Court (LCC), were heard together as they both concern the same parties and issue, namely, the determination of the quantum of compensation as equitable redress for a racially discriminatory dispossession of land rights in terms of the Restitution of Land Rights Act 22 of 1994 (the Act). Although the subject land in both cases differ, the parties in both are the same. The first appeal is against the judgment and order of the Land Claims Court of South Africa, Randburg (per Ngcukaitobi and Mpshe AJJ) of 24 October 2016, in terms of which the respondent, the Department of Land Affairs (the Department), was ordered to inter alia pay the claimants an amount of R10 million as compensation for the dispossession of rights in the Farm Uap, situated in Upington. This appeal is with the leave of the LCC.
[2] The second appeal, which is with the leave of this court, is against the judgment and order of the LCC, Cape Town (per Murphy J sitting with an assessor) of 6 January 2017, which after a trial on quantum, ordered the Department to pay the appellant R780 000 as compensation for the dispossession of rights in Erf 38, also situated in Upington. The argument in both appeals, is that the courts below erred in the determination of the amounts of compensation payable by not taking into account the current market value of the properties in question, together with the value of the past loss of use of the properties. Thus, increased compensation was sought in both appeals.