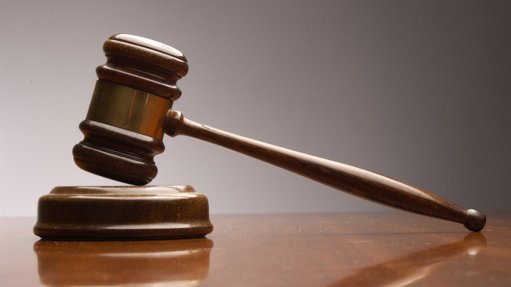 Click here to read the full judgment on Saflii
[1] The respondent, Transnet Limited (Transnet), through one of its internal divisions, South African Port Operations (SAPO), is responsible for the operation and management of South Africa's seven ports. There are 13 terminals in these seven ports. Saldanha Bay and Port Elizabeth ports have bulk handling terminals. Iron ore is exported from Saldanha Bay and manganese ore from Port Elizabeth.
[2] During early 2006 the appellant, Intech Instruments (Intech), a sole proprietorship, was awarded a tender for the refurbishment and upgrade of these two terminals. Disputes in respect of the execution of the tender arose between the parties, culminating in litigation in the Kwazulu-Natal Division of the High Court in Durban (the high court). By agreement between the parties, the trial in the high court before Koen J was confined to the Port Elizabeth project and an order was made to that effect.
[3] Intech alleged repudiation of the contract by Transnet, cancelled same and sued Transnet for various amounts. Transnet, in turn, alleged repudiation on the part of Intech, cancelled the contract and counterclaimed for various amounts. After a protracted trial, Koen J dismissed Intech's claim with costs and upheld Transnet's counterclaim, together with interest and costs. This appeal is with the leave of the high court.