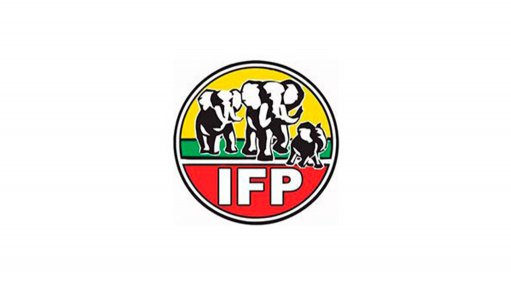 The Inkatha Freedom Party (IFP) is unhappy that government requested a $750-million (about R11.4-billion) loan from the World Bank, warning it that the money must not become another opportunity to "loot the State coffers".
The World Bank announced on Friday that it had approved South Africa's request for the loan.
Treasury director-general Dondo Mogajane said the World Bank budget support will contribute towards addressing the financing gap stemming from additional spending in response to the Covid-19 crisis and will assist in addressing the immediate challenge of financing critical health and social safety net programmes.

"While financial assistance is required to assist in boosting South Africa's economy - and while it is common for countries to seek financial aid from the World Bank and other global institutions - National Treasury cannot afford to take on a loan," IFP deputy president and spokesperson on finance Inkosi Mzamo Buthelezi said.

He said while the global Covid-19 pandemic had devastated major sectors of the country's economy, government could not simply seek loans to cover funding gaps, especially while the R500-billion in funds allocated to Covid-19 relief in 2020 were plundered.

He said this loan came at a time when South Africa was merely trying to stay afloat.
"We run the risk of losing our sovereignty as a nation since we cannot service our current debt, while our national debt-to-GDP percentage stands at around 70%. Government spends most of its tax revenue on servicing debt," he said.
The IFP said it hoped that government used this loan for its intended purpose.
"Government must not think that this loan is another opportunity to loot the State coffers, nor that it will close the debt gap we currently face. We are essentially widening the gap and digging ourselves further into a debt trap," added Buthelezi.