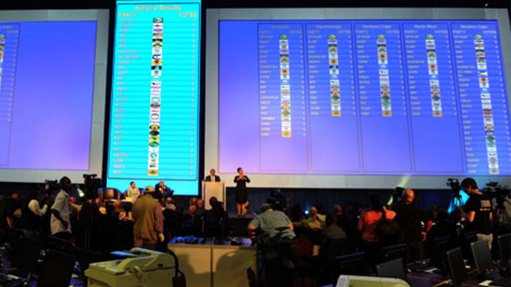 Photo by: GovtZA
Freedom Under Law (FUL) announced on Thursday its support for the Independent Electoral Commission's (IEC's) decision to reopen the candidate registration process ahead of the November 1 municipal elections, saying the decision to do so is lawful and rational.
The Democratic Alliance approached the Constitutional Court to nullify the IEC's decision to reopen the registration process for ward councillor candidates.
FUL has submitted papers to the Constitutional Court as amicus curiae, maintaining that the Court is being used as a "political boxing ring", stating that parties were attempting to use the Court for their own political agenda.
FUL CEO Nicole Fritz stated that this is to be deplored, stressing that the Court must be respected.