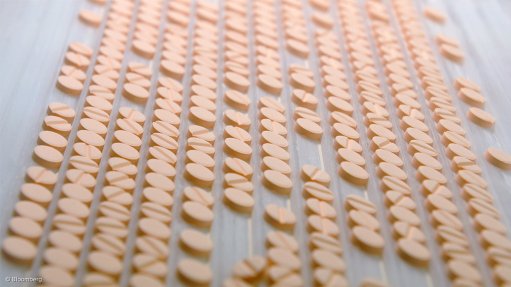 Photo by: Bloomberg
The "Fix the Patent Laws" campaign will be heading a protest to the Department of Trade and Industry (DTI) in Pretoria on Thursday to outline their dissatisfaction of expensive medicines for chronic diseases.
The protest is expected to attract more than 1 000 health activists from the Fix the Patent Laws campaign which comprises of 32 organisations.
The protesters will hand their memorandum which demands change in laws for everyone to receive affordable medicines for diseases such as cancer, hepatitis, tuberculosis, mental health.
Doctors Without Borders said in 2013 the South African government "committed to reforming South Africa's patent laws in a draft National Policy on Intellectual Property. Yet three years later, nothing has changed and many people still suffer unnecessarily".
Doctors Without Borders said that in July "the Cabinet approved a new Intellectual Property (IP) Consultative Framework for South Africa.
The Consultative Framework now presents a process for finalisation of the draft Policy. The Fix the Patent Laws campaign will deliver a detailed submission of recommendations on the framework when we march to the DTI".
Doctors Without Borders said they have won the battle for HIV medicines, but lost when it comes to other medicines.
DTI spokesperson, Sidwell Medupe, was not immediately available for comment.