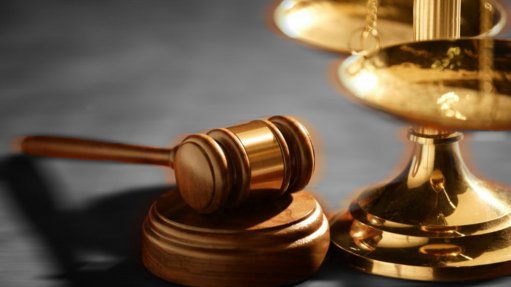 Introduction
[1] This is a review application which has been settled between the applicants and the first and seventh respondents, save for the issue of costs. No relief is sought against the second to sixth respondents, who did not oppose.

[2] The applicants seek a two-fold costs order against the first and seventh respondents (for sake of convenience I will refer to them collectively as 'the respondents'). Costs are now sought, jointly and severally, on the scale as between party and party until the date upon which the respondents filed a notice of intention to oppose, and thereafter on the scale as between attorney and own client, in both instances including the costs of two senior counsel.
[3] The respondents contend that any costs award against them is unwarranted.

[4] It is necessary to set out the background to the costs dispute in some detail.