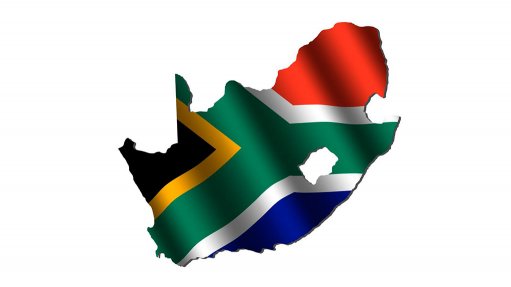 South Africa will take over from Swaziland as the chair of the Southern African Development Community (SADC) from August 2017 to August 2018.
South Africa will therefore host the 37th Ordinary SADC Summit of Heads of State and Government in August 2017. The objective of South Africa as Chair will be the conceptualisation and planning of regional value chains, manufacturing and regional industrialisation.
The theme for South Africa's chairship is "Partnering with the private sector in developing industry and regional value-chains".
The summit will be preceded by the Senior Officials' Meeting on 11 – 14 August, Ministerial Meeting on 16 August, Double Troika on 18 August and the actual Summit on 19 – 20 August. All these meetings will take place at the Department of International Relations and Cooperation (DIRCO) in Pretoria.
Members of the media are invited to apply for accreditation by populating their details on the following link http://www.gcis.gov.za/content/media-registration.
NB: Please note that all fields in the template need to be completed for successful accreditation. The deadline is 14 July 2017.
Issued by GCIS on behalf of the Department of International Relations and Cooperation