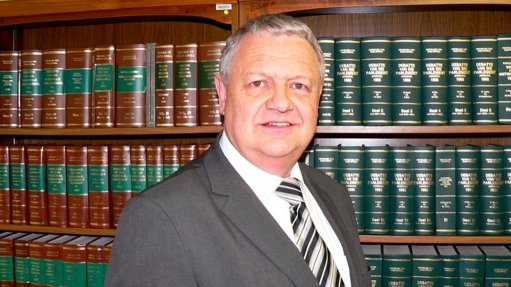 Pieter Mulder
In the midst of a court battle about allegations of the Public Protector (PP) regarding the SABC's chief operating officer, Hlaudi Motsoeneng, his qualifications and remuneration, another huge increase and bonus for Motsoeneng is indefensible, Dr. Pieter Mulder, FF Plus Leader said.

According to reports, it is apparent from the SABC's annual report that Motsoeneng has received an annual salary increase of R912 000 per annum as well as a bonus of R279 000. His salary has been increased from R2,872 million to R3, 784 million, an increase of 31%.

This while people such as police officers and nurses had in the same period had to be satisfied with salary increases of 7%.

Dr. Mulder said that against the backdrop of South Africa's economic climate there is already huge pressure on the private sector to set an example with regards to salaries and increases of executive officers.

The example that the public broadcaster is now setting, is in direct contrast with this.

"With the possibility that he could be removed from his position, this was possibly an attempt of fast self-enrichment. The SABC Board will have to explain in the parliamentary portfolio committee on Communications what the motivation had been for the increase and bonus and who had approved it.

"The question is also whether employees on lower levels had also been generously compensated, or was it only the top management of the SABC?" Dr. Mulder asked.
Issued by FF Plus