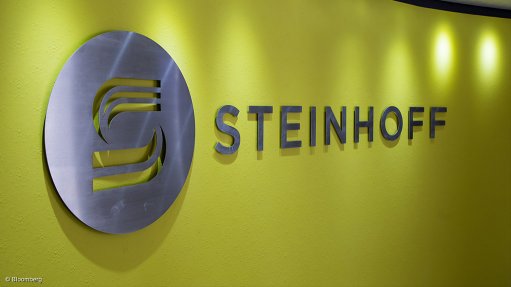 Photo by: Bloomberg
German authorities have announced that the trial of former Steinhoff CEO Markus Jooste will start on 18 April.
A court in the northern German town of Oldenburg has provisionally set down 10 days for the court case.
A spokesperson did not say whether Jooste would be attending the case in person or whether he would be extradited.
Jooste, who resigned as Steinhoff's CEO in late 2017, has been charged with accounting fraud for falsely claiming to trade "know-how" in an allegedly bogus deal in 2010. This deal boosted the revenues of a German Steinhoff subsidiary by €95-million - roughly R1-billion at the time.
The former Steinhoff CEO is also the subject of a probe by the Hawks in South Africa, but no charges have been announced yet.