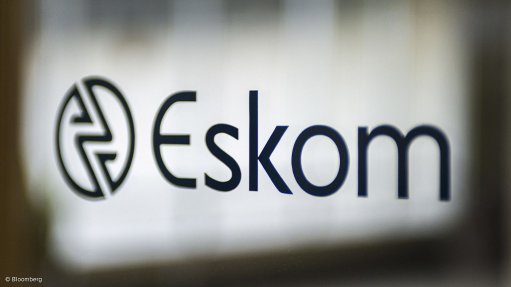 Photo by: Bloomberg
South Africa's struggling State-owned utility Eskom Holdings appears to have reached an unprecedented level of power cuts, indicated late Tuesday by the company spokesman.
The company cut 7 045 MW from the grid, a practice locally referred to as loadshedding, in order to keep the grid from a total collapse, Sikonathi Mantshantsha said in a post on Twitter. While that would be the deepest level of outage on record, so-called Stage 7 power cuts were not formally announced on Eskom's schedule. The most recent announcement said the utility is implementing Stage 6, where it removes 6 000 MW.
Eskom's media desk didn't immediately respond to an email seeking comment and Mantshantsha didn't immediately respond to a phone call and a text message.
South Africa has declared a state of disaster due to its energy crisis. Eskom has been forced to implement power cuts every day this year as its fleet of old and defective coal-powered stations frequently breaks down.