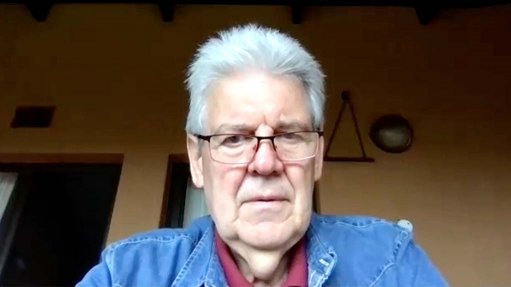 Leon Wessels
This book is a chronicle of the political and moral evolution of an Afrikaner within the context of the political evolution of South Africa and how he not only overcame the conservative and biased background of his youth, but was transformed into a revolutionary spokesman for change and a recognition of the injustices of the past. It is also a realisation that many of the consequences of the Apartheid system are still among us and have not been resolved.
Many of these old ghosts which he encountered during his career have to be revisited and confronted. The author takes the reader on a fascinating journey through the internal political struggles that eventually led to the first fully democratic election in South Africa in 1994 and beyond.
His role as a Commissioner of the SA Human Rights Commission since retiring as a politician has exposed him to further realities of the legacy of Apartheid. It is the story of a courageous politician and a dedicated South African set on a course to make a positive contribution to the future of the country.
Leon Wessels is a lawyer, politician, activist and trustee of the Constitution Hill Trust.
'Encountering Apartheid's Ghosts: From Krugersdorp To Constitution Hill' is published by Naledi Publishers