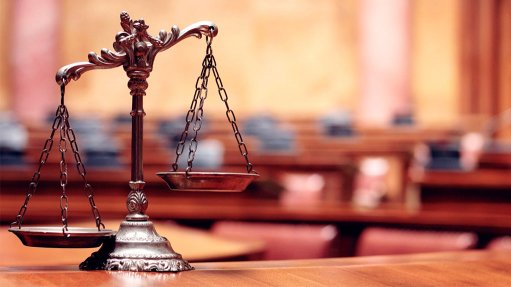 The Supreme Court of Appeal (SCA) unanimously decided that it had jurisdiction to hear appeals from decisions made by the Electoral Court pertaining to municipal elections.
It upheld the appeals by the Electoral Commission of South Africa (commonly known as the Independent Electoral Commission or the IEC) against the decisions of the Electoral Court to order a recount and a verification of votes in the Cape Town, Bergriver and Swartland municipal elections held on 3 August 2016, following a complaint by the Cape Party ('the Cape Party matter') and to set aside the election in the Namakwa District municipal council and to order a revote, consequent upon a complaint by the Khai-Ma Onafhanklike Kandidate Koalise (KOKO). This was referred to as the 'Khai-Ma Onafhanklike Kandidate matter'.
In the Cape party matter, the SCA found that the discrepancies in the count of the votes could have had no material impact on the outcome of any of the elections and in the Khai-Ma Onafhanklike Kandidate matter that, in the light of well-established rules relating to disputes of fact, the Electoral Court had erred.
In both matters the SCA made the same order: it set aside the orders of the Electoral Court and substituted them with orders dismissing the applications by the complainants. The SCA made no order as to costs.