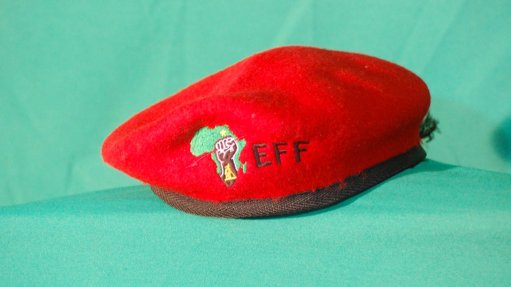 The Economic Freedom Fighters (EFF) have wished the people of Lesotho a peaceful and fair election, with the hope that it will be a catalyst for change in the country.
Voters head to the polls on Friday to vote in an election that follows years of political instability.
"The EFF hopes to see a solution to the socio-political and economic problems in the country and is calling on Lesotho voters to cast votes for the "young and dynamic revolutionary activists", the Lesotho Economic Freedom Fighters (LEFF).
"All political parties in Lesotho have failed to bring the much needed stability and progress of the people. It is only the EFF that will bring much needed stability and economic emancipation for the people of Lesotho," the EFF said.
The party also urged non-violence from all parties, including the LEFF.