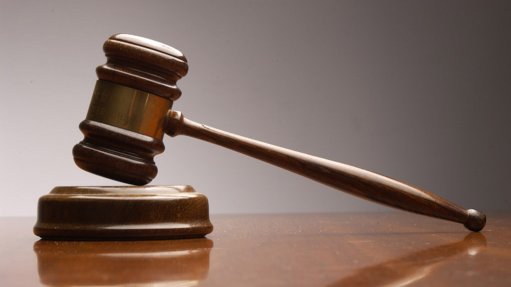 Click here to read the full judgment on Saflii
[1] This is an opposed application for leave to appeal to the Full Court of this Division, against the whole of my judgment handed down on 30 May 2019 wherein I granted a declaratory order to the effect that the statement published by the Economic Freedom Fighters, Dr Ndlozi, and Mr Malema (who shall be referred to as the respondents) about Mr Manuel was false, defamatory and unlawful. I ordered the respondents to remove the statement from all the media platforms and to publish a retraction as well as an apology.
[2] Section 17(1)(a)(,) Superior Courts Act 10 of 2013 provides that a judge may only give leave to appeal if he or she is of the opinion that the appeal would have a reasonable prospect of success. It is appropriate at this stage to draw attention to the fact that appeals are brought against orders made by a court and not against comments made in the course of judgment.[1] Unless the higher court finds that the impugned statement is not defamatory, the orders the court made are correct and cannot be set aside.
[3] The respondents have taken issue with every aspect of the judgment. I quote verbatim the grounds of appeal as summarised by counsel in the respondent's heads of argument:
1. 'The Learned judge erred in not properly having regard to the context of the application and the public interest arising therefrom;
2. the learned Judge erred in respect of how he should have evaluated political speech;
3. the Learned Judge erred in granting the interdict in the absence of appropriate evidence to sustain such a relief;
4. The learned judge erred in awarding damages that were too high in quantum.'