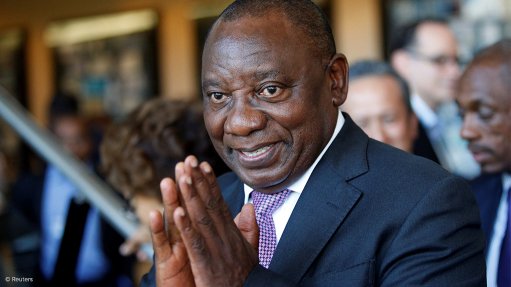 Deputy President Cyril Ramaphosa
Photo by: Reuters
The African National Congress (ANC) in the Eastern Cape has nominated Deputy President Cyril Ramaphosa to succeed President Jacob Zuma as the next ANC president.
Ramaphosa secured the most branch nominations for the preferred presidential candidate at the Provincial General Council (PGC), being held at the East London City Hall, on Thursday.
ANC treasurer general Zweli Mkhize was nominated as deputy president.
Other key nominations are:
- Incumbent secretary general Gwede Mantashe as national chairperson;
- Former KwaZulu-Natal premier Senzo Mchunu as secretary general;
- Zingiswa Losi or ANC Gauteng chair Paul Mashatile as treasurer general.