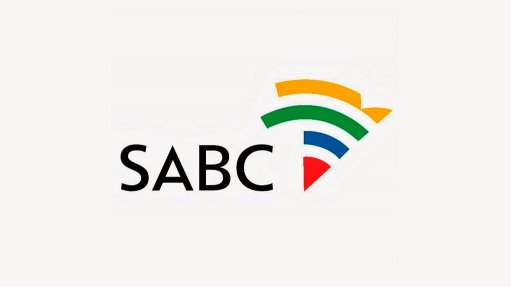 The disciplinary hearing of three South African Broadcasting Corporation (SABC) employees who were charged with leaking a letter they had written to chief operating officer Hlaudi Motsoeneng has been postponed.
Trade Union Solidarity spokesperson Dirk Hermann told a large group of picketers outside the SABC in Johannesburg that this was a small victory because the SABC had given the employees less than 24 hours to prepare for their legal arguments.
"One thing that can't be silenced is freedom of speech. This is the first victory for freedom of speech," he said.
Two disciplinary hearings had taken place at the SABC's Johannesburg offices on Friday morning.
Jacques Steenkamp, Krivani Pillay and Busi Ntuli had been charged with leaking a letter written to Motsoeneng about their unhappiness with the editorial policies at the broadcaster.
Chanting journalists
They had been released and we're seen joining picketers outside the building.
The second hearing was for Thandeka Gqubule, Foeta Krige and Suna Venter who were accused of distancing themselves from an order not to cover protests.
It was not immediately clear what the outcome of their hearing was.
Gqubule, who had concluded her hearing, joined picketers and called for them to continue supporting the SABC employees.
"The sun is setting at midday," she told the crowd.
She said journalism as a vocation was at a threat and the country needed to stand up and support the fight for freedom of expression and press freedom.
A large group of supporters within various media houses and civil organisations had gathered outside the building, picketing outside chanting "Hlaudi Must Go!" and calling for the six employees to be released to join the march to Constitutional Hill in Braamfontein.
Dressed in black, many carried posters with the words "JournalismRights" "Not in my name" "Hlaudi Must Go" written on them.