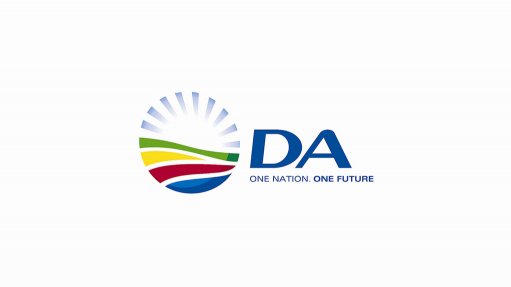 The DA has learnt that the contract for the Director of Community Services, Angela Mosima, was terminated early. According to the Dihlabeng Local Municipality, information received from the Free State Department of Cooperative Governance and Traditional Affairs, the contract should have ended after a five-year term in November 2022. The department has had no leadership since the Municipal Manager (MM), Busa Molatseli, issued the termination.
The municipality has seen a rise in illegal dumping sites due to refuse removal interruptions. With one serviceable refuse truck and two unserviceable trucks due to a lack of urgency in procurement. The Community Services section has been overloaded for years. The situation has worsened because the MM does not attend to memos and requests to get the problems resolved.
With no regular council sittings in the municipality, the community is unable to analyse reports and address the issues. The DA will write to the Speaker of Council, Nthabeleng Mofokeng, and the Executive Mayor, Tseki Tseki, seeking answers on why the contract was ended early and what will be done to resolve the crisis. The residents of Dihlabeng have the right to good governance and transparency.
Issued by Eric Motloung - DA Councillor Dihlabeng Local Municipality