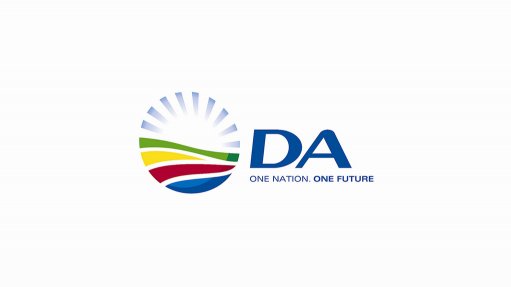 Democratic Alliance (DA) mayor in the Modimolle-Mookgophong Local Municipality in Limpopo, Marlene van Staden, died on Thursday.
Van Staden rose to prominence in 2021 when a R1 coin toss led to her re-election as the mayor.
At the time, councillors in the municipality had failed in three previous attempts to elect a mayor.
There is no majority government in the municipality. The African National Congress has 14 seats in the council, and opposition political parties, including the DA, have a combined 14 seats.
Announcing her death in a statement on Thursday, the DA said Van Staden died earlier in the day after a long illness.
The party said it was saddened by her death.
"Aside from being the DA's only mayor in the province of Limpopo, Marlene was a trailblazing politician and pioneering public servant who overcame tremendous obstacles in the Modimolle-Mookgophong municipality to bring a better government to all who live there," It added.
The DA also said Van Staden was known for being instrumental in forging relationships with civil society organisations to capacitate better and improve governance.
"In many ways, she created the blueprint for the DA's whole-of-society approach to governance, which has the potential to change the face of the South African government in its entirety.
"As one of the DA's flagship mayors, Marlene was dedicated, resilient, and a powerhouse of local government – her strength of conviction and sheer determination softened by a wonderful sense of humour and gentle kindness."
Van Staden is survived by her husband and two young sons.