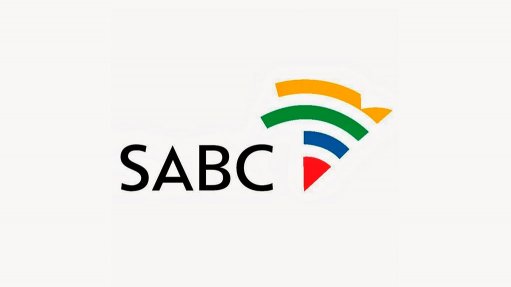 For Creamer Media in Johannesburg, I'm Halima Frost
Making headlines: Three SABC Board members have resigned, Patricia De Lille says DA is history And, Eskom to implement rolling power cuts
Three SABC Board members have resigned
Three SABC board members have resigned amid allegations of political pressure being put on the board.
News24 has seen the resignation letters of Krish Naidoo, deputy chairperson Khanyisile Kweyama and Democratic Alliance-nominee John Mattison.
Naidoo said he had come to the realisation that there was no point in staying on.
He said his turning point came following the inability of some of the board members to understand the difference between corporate independence, accountability and political interference.
Patricia De Lille says DA is history
Leader of the Good Movement Patricia De Lille has denied that opening a new political movement is about settling political scores with her previous party the DA.
De Lille recently launched her Party, GOOD, in Johannesburg following her acrimonious resignation as Cape Town mayor and member of the DA.
In an exclusive interview with Polity, former Cape Town Mayor said the DA was history and her recent move had nothing to do with it.
She issued a rallying call to good South Africans to resuscitate the project of optimism and reconciliation.
Eskom to implement rolling power cuts
State power utility Eskom said on Wednesday it would implement rotational powercuts from 9 am to 10 pm as a result of a shortage of capacity due to a number of generating units still being out of service due to breakdowns.
The "stage 2 load shedding" measure to be implemented on Wednesday involves reducing a 2 000 MW load from the national grid to protect the power system from a total collapse.
Eskom urged households and businesses to help reduce demand by, among other measures, switching off geysers and other non-essential lighting and electricity appliances.
That's a roundup of news making headlines today
For a news update each morning, register for Polity's free daily newsletter