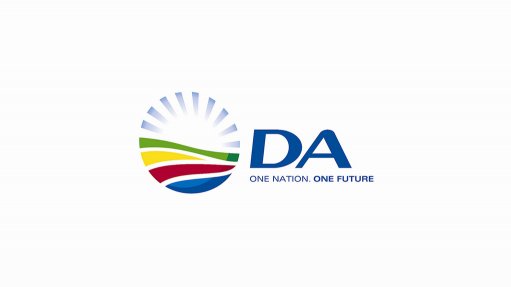 While much is being done by the Western Cape Department of Infrastructure to ensure that construction projects are completed as quickly as possible, it was revealed in a written reply to a DA parliamentary question, that the Department is also intensifying its efforts in preventing extortionists from holding various construction projects ransom.
Various strategies have been employed by the Western Cape Department of Infrastructure to prevent extortionists from interrupting important construction projects. These strategies rely on closely working with community leadership, Project Steering Committees, Sub Council Managers as well as Ward Councillors.
The Department is also working closely with the SAPS, the public order policing service as well as the City of Cape Town's Law enforcement agents. All cases of threat, intimidation, and shooting incidents are immediately reported and registered with the SAPS.
At the request of the Department, a range of law enforcement agencies, including the SAPS and the City of Cape Town law enforcement agencies, conduct daily patrols at various construction sites. In conjunction with these efforts, the Western Cape Department of Infrastructure has bolstered site security by deploying security personnel to different projects. In some cases, specialized security services are engaged to provide an extra layer of protection, ensuring the utmost safety and conducive working conditions for all workers involved.
MPP Matlhodi Maseko said: "The continuing issues of extortion and land invasions pose significant challenges to the completion of various construction projects across the province. We therefore wholeheartedly support the comprehensive measures undertaken by the Western Cape Department of Infrastructure to safeguard these vital projects.
These initiatives will mitigate the risks associated with extortion and land invasions, ensuring smooth progress of construction projects."
Submitted by the DA