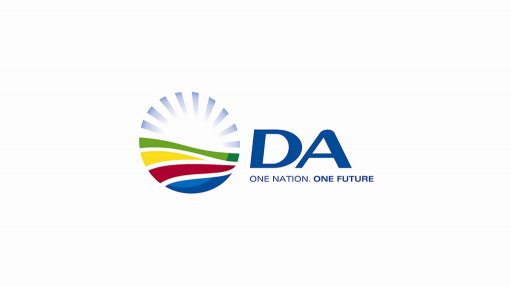 The EFF's election campaign is clearly amply funded. However, their declaration to the IEC, stating that they have received no significant campaign donations, contradicts the evident campaign expenditure we are seeing.
The DA has today formally petitioned the IEC to investigate the disjuncture between the EFF declaration and their significant campaign expenditure.
The IEC is compelled by law to investigate a complaint where such prima facie evidence exists.
Every day the EFF election campaign shows signs of expensive spending on big campaign events, vehicles, advertising and branding. This includes voter registration events. These undermine their declaration to the IEC that they have not received any donations.
In the recent past the EFF has been linked to dubious and questionable sources of funding, including gangsters, cigarette smugglers and the looting of a bank meant to protect the savings of pensioners.
The DA does not accept that the EFF has honestly portrayed its financial incomes, and we demand a full investigation into the EFF's finances.
Any hiding of funds or failure to declare them would amount to a criminal offence.
The DA has, in compliance with the Political Party Funding Act, made a full and honest declaration of all donations which we received during the applicability of the Act. We believe in the rule of law, and fair play.
Should there be any shortcoming with the EFF declaration, we will not hesitate to move for the de-registration of the EFF as a political party.
The EFF will play by the rules, or they will not remain in contention for this election.
Issued by DA IEC Representative, Werner Horn MP