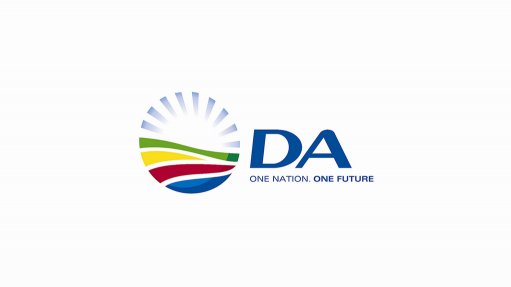 The Democratic Alliance (DA) wants the African National Congress (ANC) investigated for racketeering activities, spanning a number of years, as it laid criminal charges against the ruling party on Wednesday.
DA national spokesperson Cilliers Brink said the ANC is at the heart of State capture in South Africa.
The DA wrote to the National Director of Public Prosecutions Shamila Batohi, in 2019, to investigate the ANC for "systemic and calculated fraud, racketeering, corruption, looting of public money and related offences" over the past two decades.
Brink said more than three years later, the National Prosecuting Authority (NPA) has taken no visible action to investigate the ANC for these crimes.
"But now, we have the evidence procured by the Zondo Commission, justifying such an investigation and such a charge. For the Zondo Commission to have any credibility in the eyes of ordinary South Africans, criminal charges, arrests and prosecutions must now follow," added Brink.
He added that South Africans who are angry and frustrated about stage 6 load-shedding and the breakdown of State institutions will understand the DA's motives.
"What we seek to do today is to lay these charges to strengthen the NPA's investigation into State capture at the African National Congress," said DA Chief Whip Natasha Mazzone.