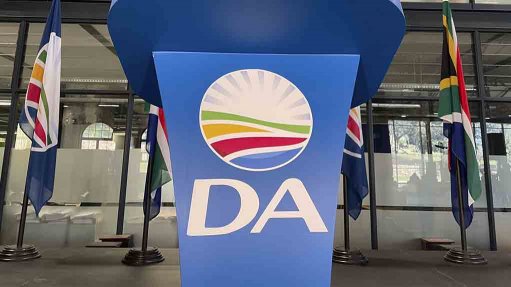 The Democratic Alliance (DA) extends its sincere condolences to the family and friends of ANC stalwart Jessie Duarte who passed away earlier today following a short illness. Duarte was a dedicated member of the African National Congress and held a number of positions in the South African party-political landscape over many years.
Duarte was well known for being a fiery character who had worked closely with Walter Sisulu and Nelson Mandela and who held various posts in the party and government before standing in as Secretary General for the suspended Ace Magashule.
May her soul rest in peace.
Issued by Helen Zille, DA Federal Council Chairperson