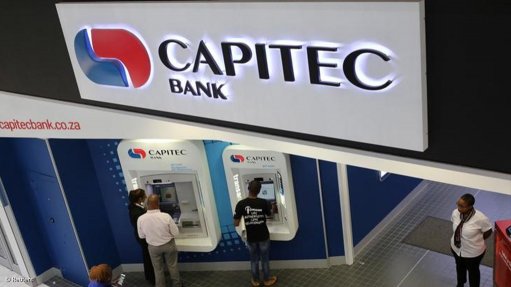 Photo by: Reuters
The South African Reserve Bank (SARB) is satisfied, on the information currently available to them, that Capitec Bank is well capitalized, has adequate liquidity and meets all prudential requirements.
However, the allegations made by Viceroy Research, which Capitec Bank have dismissed as factually incorrect, are serious and should be investigated by the SARB.
We have to be absolutely certain that there is no risk to depositors and that the banking system is safe and sound in South Africa.
Issued by DA