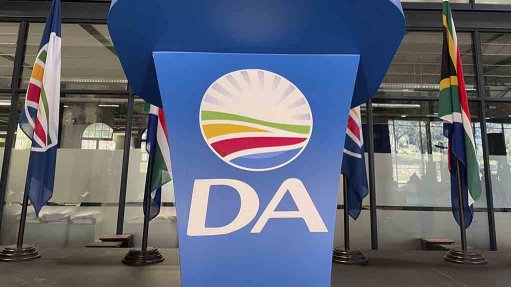 After serious consideration, I would like to announce the fit for purpose Shadow Cabinet for the DA City of Johannesburg. This team will assist to hold the Mayoral Executive accountable. The Shadow Cabinet will also guide the DA Joburg Caucus to continue to be an effective and proactive opposition. The Joburg DA Caucus will continue to put the residents of this great City first.
I am proud to announce the Councillors who will take up the following portfolios:
SMMC of Finance - Cllr Chris Santana
SMMC of GCSS - Nicole Rahn
SMMC of Development Planning - Cllr Daniel Schay
SMMC of EISD - Cllr Nicole Van Dyk
SMMC Transport - Cllr Tyrell Meyers
SMMC Health - Cllr Dimakatso Moloisane
SMMC Community Development- Bongani Nkwanyana
SMMC Economic Development - Andrew Marais
SMMC Human Settlements- Cllr Strike Rambani
SMMC Public Safety -Cllr Michael Sun
In addition, I would also like to appoint Cllr Kevin Wax as Political Support Cluster Chair.
I would like to wish them all the best as we continue to serve the residents of Johannesburg, by always putting them first.
Issued by Cllr Belinda Kayser-Echeozonjoku - Leader of the DA Caucus City of Johannesburg