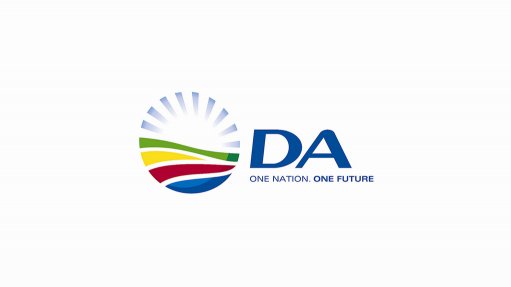 The DA in the Western Cape calls on the South African Police Service (SAPS) to launch a full-fledged and urgent investigation into the allegations of opposition parties being connected and involved in land invasions and extortion throughout the province.
During a recent Sitting of the Western Cape Legislature on June 1st, Provincial Infrastructure Minister Tertuis Simmers shockingly revealed that his department has uncovered a deeply alarming trend. Since 2019, certain political parties have brazenly engaged in a calculated and coordinated campaign to encourage land grabs in the province, inflicting severe delays which affect approximately 21,000 beneficiaries.
Minister Simmers further exposed the audacious role played by these political parties, shamelessly instructing their members in these areas to obstruct department officials from carrying out crucial assessments.
This revelation also unearths a disturbing connection between certain political parties and deceptive business forums, shamelessly exploiting these acts of extortion to amass illicit funds from various sites in the Western Cape.
While much is being done by the Western Cape Department of Infrastructure to ensure that construction projects are completed as quickly as possible, the department is also intensifying its efforts in preventing land invasions and other criminal activities such as extortionists from holding various construction projects ransom.
MPP Matlhodi Maseko said: "These are serious allegations and should immediately be investigated by the SAPS. Housing remains a top priority for the DA in the Western Cape, and we cannot allow political parties to recklessly sabotage housing delivery for their self-serving political agendas."
Submitted by the Democratic Alliance