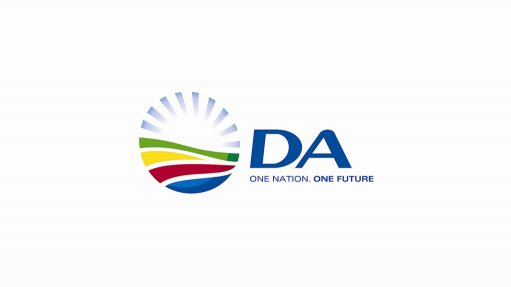 The Democratic Alliance (DA) will lodge a complaint with the Office of the Public Protector in the Free State to investigate the expiry of the Mangaung Metropolitan Municipality's Municipal Planning Tribunal (MPT) and the subsequent decline of service delivery and economic development in the Metro.
On 1 July 2020, the term of the first MPT officially expired, five years after being appointed by Council. However, the Municipality only advertised the call for nominations for the new term of the Tribunal two months later on 7 September 2020. In a capable government the advertisements and appointment process of the new MPT would have been finished and approved by Council months before its expiry.
To add insult to injury, the DA has reliably learned that the Tribunal only sat once during the lockdown period. This means that the growing backlogs in unapproved land use applications for township establishment, subdivisions, consolidations, rezoning or other land use matters grew significantly bigger in 2020. All this while Mangaung's economy is being hammered, not only by the lockdown, but also by a steady decline in service delivery and a lack of political leadership for the spatial development in the Metro.
The DA has also uncovered evidence of major maladministration by the Tribunal related to the Land Use application processes. Our evidence points to unequal and unfair treatment of both land use applicants and objectors. We will also hand this evidence over to the Public Protector to investigate the MPT and the Mangaung Planning Department's failure to adhere to the Promotion of Administrative Justice Act.
Further to this, since 1 July 2020 Mangaung is also officially contravening the Spatial Planning and Land Use Management Act for failing to have a Land Use Management Scheme approved by Council – a full five years after the legislation was enacted. The Land Use Management Scheme required from each municipality is aimed at modernising and digitising land use management. Despite numerous warnings by the DA, the administration under ex-Mayor Olly Mlamleli's leadership has seemingly elected to keep using the archaic 1954 Bloemfontein Town Planning Scheme.
While Mlamleli and the City Manager, Adv Tankiso Mea, constantly paid lip service to concepts like spatial transformation, history will show that the past five years has seen all legal developments grinding to a halt due to poor land use management by the Metro, while illegal developments have spread like wildfire depriving the City of much-needed revenue growth.
The DA calls on the Provincial Intervention Team to urgently rescue Mangaung from the economic legacy of ex-Mayor Mlamleli and the City Manager, and to bring Mangaung's spatial planning, land use management and economic development structures and processes are in line with legislative requirements.
Issued by The DA